Quirky Ways To See Miami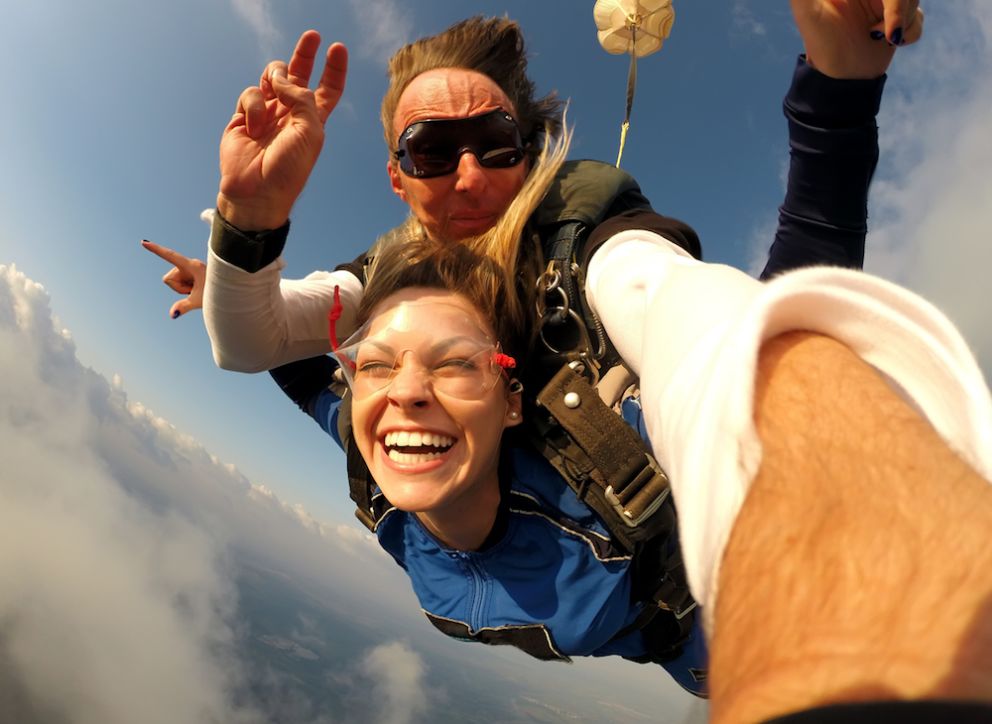 If you're visiting Miami for just a few days, thinking about relocating to Magic City, or even if you're a native, there is always something new to discover. Forget the double-decker bus or taxi, these unique Miami tours will satisfy even the most seasoned travelers. Whether you prefer to segway, sail, or take in the magic from above, here are some of the quirkiest ways to see Miami.
Drop In
Some of the most scenic views of Miami can only be seen from the sky, so suit up, strap on, and get ready for an unforgettable experience with Skydive Miami. Under the direction of USPA licensed Jump Masters, your tandem freefall from 13,500 feet gives you sweeping views from the Keys to Miami Beach. You're in excellent hands when you choose Skydive Miami, their licensed Jump Masters have performed stunt jumps in movies Get Smart, Drop Zone, and Congo and have instructed some of Hollywood's biggest stars including Wesley Snipes, Stephen Baldwin, and Tom Cruise.
Cruise the Coastline
There's no shortage of opportunities in Miami for a saltwater adventure. Spend time relaxing and sightseeing on the Miami Millionaire's Row Tour. The 90-minute cruise around Biscayne Bay gives you views of Downtown, the Port of Miami, Fisher Island, Miami Beach, and Millionaire's Row, home to the rich and famous. Get a glimpse of the homes of Shaquille O'Neal, Gloria Estefan, P.Diddy, and several movie locations on Star Island and Palm Island.
For an adrenaline-fueled excursion, reserve a spot on Thriller Miami Speedboat Adventures. Departing from Bayside Marketplace in Downtown, Thriller's 45 minute tour provides the ultimate sightseeing experience, in only a quarter of the time as other boat tours. From celebrity mansions to the Art Deco District, see Miami at maximum speed.
Roll Along
Journey through an in-depth fun narration of beautiful South Beach with a private Segway Tour. Professional guide Mike of the owner/operated Segway South Beach offers private tours of the colorful neighborhood. The hour and a half trip takes you approximately seven miles down some of South Beach's most iconic streets.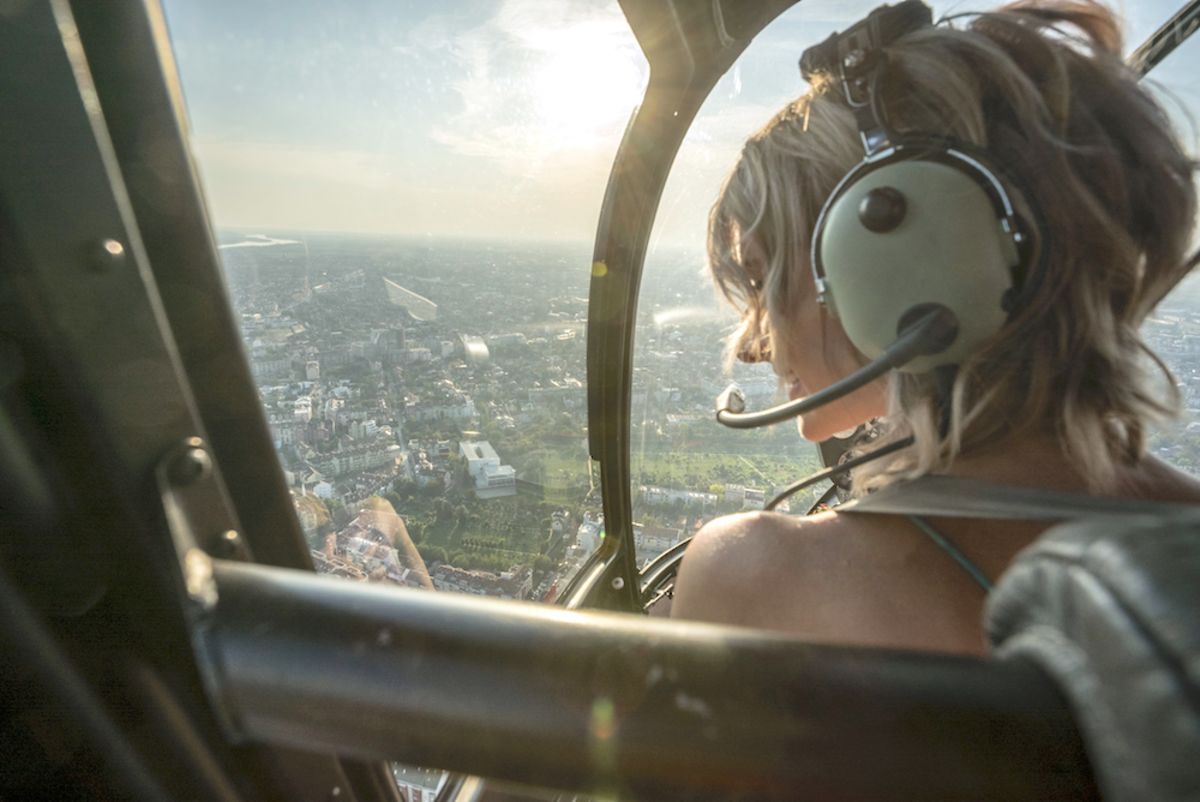 Take to the Skies
See Miami from a different perspective with a helicopter tour. Sit back in style with Miami Helicopter with a fly over the city in a chartered helicopter. View beaches, distinctive landmarks, and the bustling boat activity of Biscayne Bay with three distinct charters available to fit every budget. Visit Miami Helicopter to book your flight.
Travel By Land and Water
See the highlights of Miami during a 90-minute sightseeing tour by amphibious vehicle. A Duck Tour is one of the best ways to experience South Beach. Drive past Lummus Park in South Beach before plunging into Biscayne Bay for the amphibious vessel. Your charismatic guide gives you the low-down along the way, pointing out history, hot spots, and Miami cultural aspects.
Book your South Beach getaway with Celino Hotel, located in the heart of Miami Beach. The Celino provides guests with a full selection of hotel services and amenities. From in-room dining to concierge services, we'll make sure you have everything you need during your stay in Miami. Be among the first to visit the brand new Celino District when you book our exclusive pre-opening promotion. Receive 20% off our Best Available Rate and a daily breakfast credit when you book now with Celino Hotel.
subscribe to the blog and receive exclusive discounts