Miami Fashion Designers Who Changed Our Closets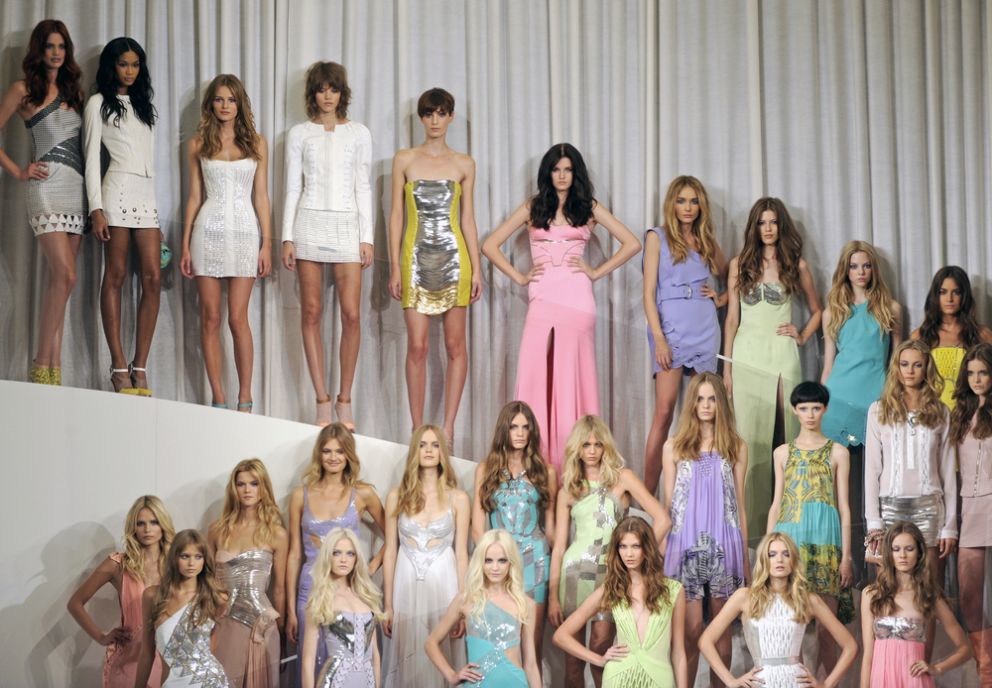 Miami has long held its own in the world of fashion. Gianni Versace put Miami on the global map, while annual events like Miami Fashion Week, Miami Swim Week, and Apparel Textile Sourcing Miami, along with the illustrious Miami International University of Art & Design, continue to cultivate and highlight local talent. We look back at successful Miami-based fashion designers who forever changed our closets - and the world.
Gianni Versace
With bright colors, flashy prints, and sexy cuts, Gianni Versace's internationally-renowned empire was well established before he moved from Italy to South Beach in the early 1990s. Not only did Versace's womenswear revolutionize fashion, it helped to completely overhaul South Beach. The famous designer came to SoBe on the heels of the LGBTQ community's rise politically, socially, and economically. Versace hosted A-list celebrities like Madonna, Naomi Campbell, and Sylvester Stallone at his Ocean Drive home (only steps from Celino Hotel). South Beach soon became a fashion capital. Ocean Drive was booming commercially and fashion shoots took over the town. His untimely death was devastating to the world of fashion, but Versace will forever be immortalized through the continuation of his brand, which continues to be a leading pioneer in the industry today.
Alejandro Ingelmo
Raised in Miami, luxury shoe designer Alejandro Ingelmo inherited a deep knowledge of materials and the craft of shoemaking through his family. Coming from generations of successful shoemakers in Cuba, Ingelmo founded his eponymous shoe label in 2006. Worn by celebrities like Madonna and Mary Kate Olsen, Ingelmo's high-end shoes are feminine, sexy, and versatile. Sky-high heels and intricate straps are his trademarks, while simultaneously creating a shoe that can flawlessly transition from day to night. Ingelmo's Fall/Winter 2008 collection was nominated for the Vogue/CFDA Fashion Fund and he has been featured in W Magazine, Vogue, Harper's Bazaar, The New York Times, and more.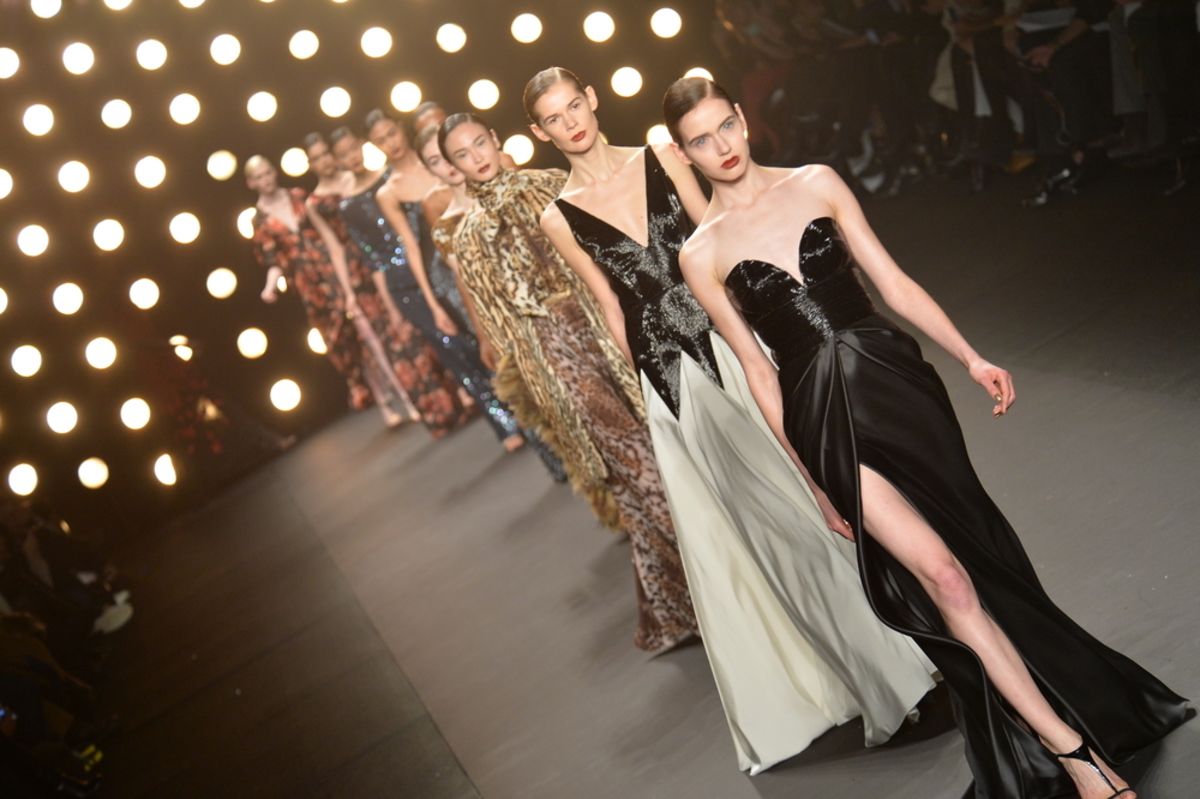 Naeem Khan
Known for his glamorous gowns with intricate detailing, the Indian-American celebrity fashion designer has dressed the likes of Beyoncé, Taylor Swift, First Lady Michelle Obama, and Catherine, Duchess of Cambridge. Khan has long called Miami his home and has announced he would move his namesake label's base of operations to the city while also establishing a fashion program at Design and Architecture Senior High in Miami's Design District.
Gustavo Cadile
Raised in Argentina, Gustavo Cadile attended the Miami International University of Art & Design and later went on to work with Perry Ellis and Oleg Cassini's bridal collection. Cadile launched his eponymous label in 2007, creating gowns and cocktail dresses that interweave his Italian artistry with Argentinian imagery. Kim Kardashian, Sofia Vergara, Reese Witherspoon, Anjelica Huston, and Gloria Estefan have all donned his creations. Cadile received the New Emerging Designer Award in 2007 at the Gold Coast Awards in Chicago and was awarded the Fashion Group International Award in Miami in 2013.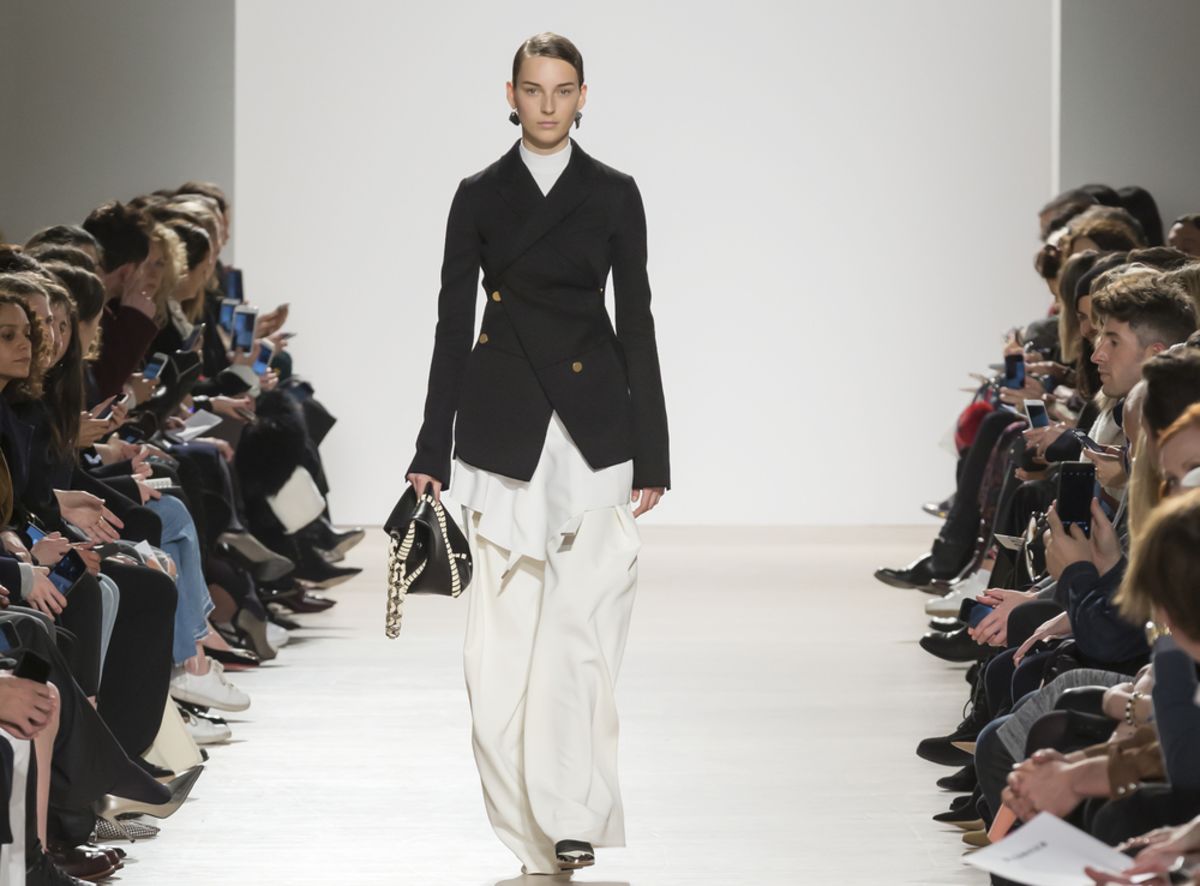 Lazaro Hernandez
Miami native Lazaro Hernandez got his start with a lucky break when he slipped Vogue's editor-in-chief Anna Wintour a note at Miami International Airport. His talents and aspirations impressed Wintour, who helped him land a job at Michael Kors. Along with Jack McCollough, the young designer went on to launch Proenza Schouler, a hip label of womenswear, shoes, swimwear, fragrances, and accessories. The fashion duo has collaborated with J Brand, Barneys New York, and MAC Cosmetics and went on to win the Perry Ellis Award for new talent from the Council of Fashion Designers of America. Today, Proenza Schouler has two stores in New York City and is sold by more than 350 retailers worldwide.
Julian Chang
An alumni of Miami International University of Art & Design, the Peruvian designer has gone on to become one of Miami's most celebrated designers. Known for bold prints, signature silhouettes, and glamorous evening wear, Chang's creations have been worn by Madonna, Gloria Estefan, Paris Hilton, and Janet Jackson. Today, you'll find Chang's creations in over 600 high-end boutiques around the world, including his shop in Miami's Upper East Side and studio in Miami's Little River neighborhood.
Ready to visit our famous fashion city? Get to Miami's fashion-forward boutiques we love faster when you book with Celino South Beach. Be among the first to visit the brand new Celino District when you book our exclusive pre-opening promotion. Receive 20% off our Best Available Rate and a daily breakfast credit when you book now with Celino Hotel.
subscribe to the blog and receive exclusive discounts