10 Miami Adventures for the Thrill-Seeking Traveler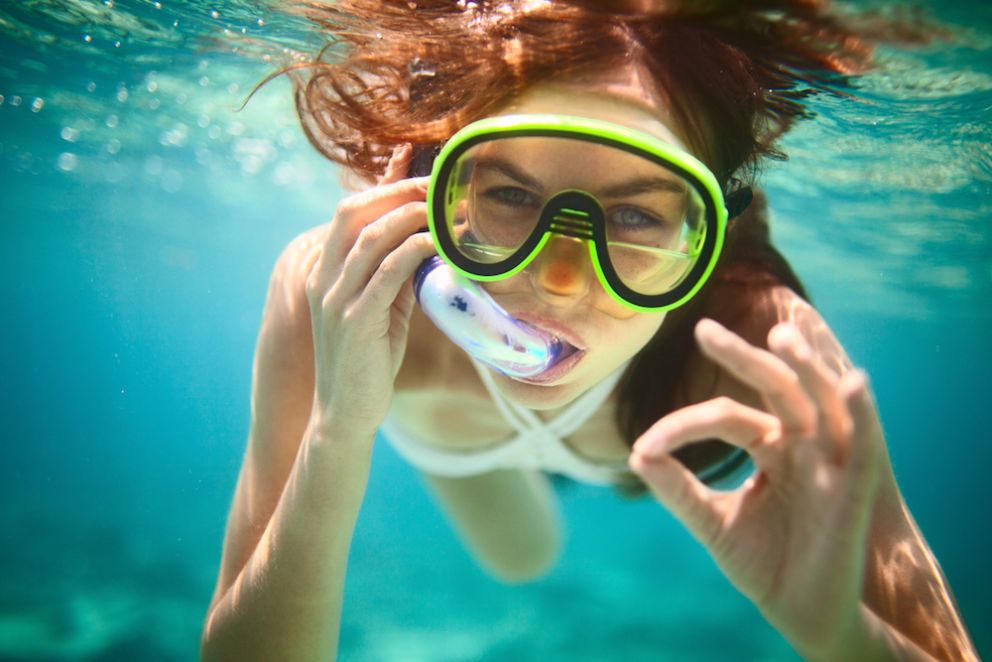 Sometimes, vacations are meant to be spent trekking treacherous terrain. If swimming with sharks or leaping out of a plane sounds better than lounging on the beach, these adventure-filled Miami vacation ideas are for you. Kick it up a notch with these fun activities for the thrill-seeking traveler.
1. Snorkel
Did you know that Miami is home to the third largest barrier reef in the world? The Florida Reef spans 220 miles from Miami along the Florida Keys to the Dry Tortugas. South Beach's clear water makes it the ideal destination to grab a set of goggles and explore beneath the surface. Get your rental gear from South Beach Divers and take it to South Pointe Park and Government Cut. Swim to the Jose Cuervo Reef, an artificial reef approximately 200 yards southeast of the 2nd Street lifeguard stand. For guided snorkeling tours, visit Miami Beach Marina, Biscayne National Park, and Eco Adventures to learn more about their options to explore the reef, mangroves, and abundant marine life of South Florida.
2. Skydive
Fall from 13,500 feet with Skydive Miami. Suit up and take a tandem free fall with a USPA licensed Jumpmaster for the ultimate adrenaline rush. From the Everglades to the Keys, lucky freefallers get a 360-degree view that stretches from horizon to horizon. Are you ready to take the plunge? Visit Skydive Miami to book your reservation.
3. Speedboat ride
Go full throttle with Thriller Miami Speedboat Adventures. See Miami at maximum speed aboard the 85 passenger, 180 degree spinner jet boat. Departing from Bayside Marketplace in Downtown Miami, the tour boat brings you on a 45-minute sightseeing experience around Star Island, Virginia Key, Miami Beach, and the Art Deco District.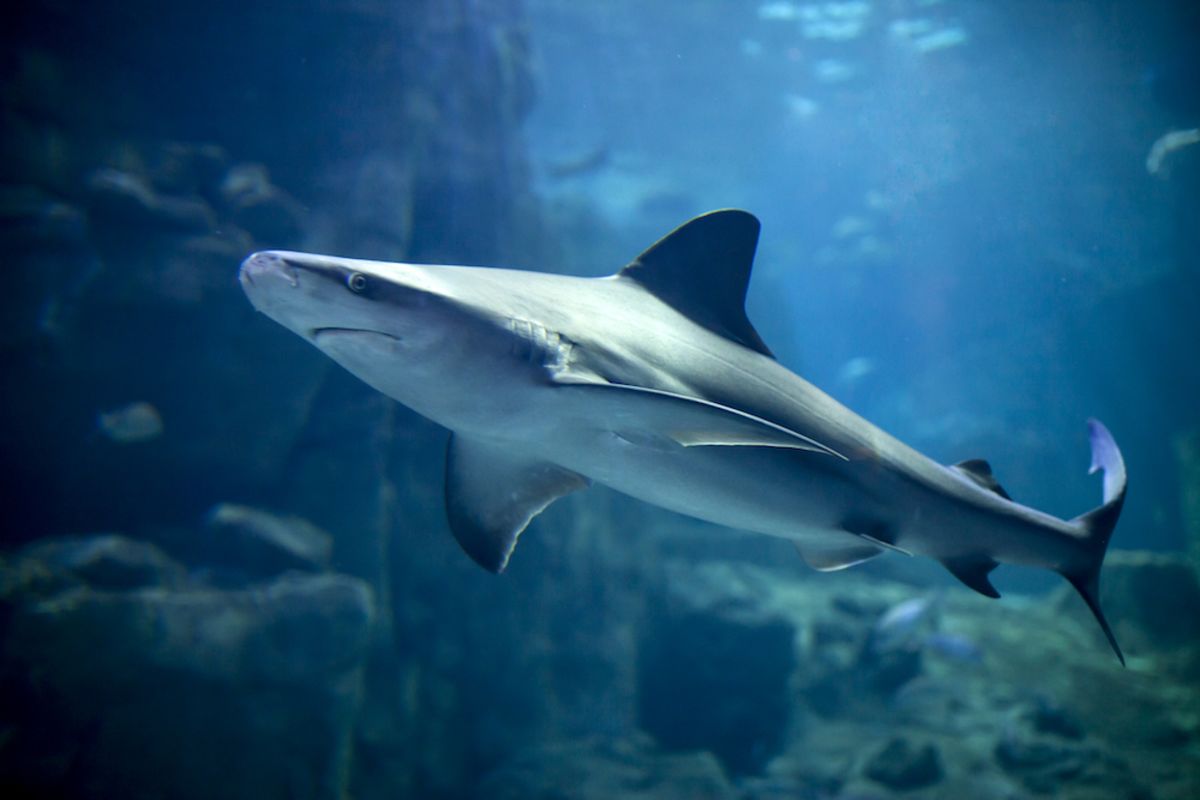 4. Swim with Sharks
Get up close and personal with Tiger, Hammerhead, Mako, Bull, Reef sharks, and more in the deep waters off the coast of South Florida. Go on a 4-hour snorkel trip with Shark Addicts, watch the creatures comfortably from a boat with Florida Shark Diving, or get in a shark-proof diving cage with Miami Shark Tours.
5. Hang Glide
Fly free over South Beach with Miami Hang Gliding. Under the direction of a USHPA Certified Tandem Instructor, take an Introductory Class tandem flight to an altitude of over 1,000 feet. Your lesson includes a simulated in-flight lesson, training, and a cruise over the beach.
6. Mountain Bike
Mountains may not come to mind when thinking of Miami, but the Mountain Trails Project has put together a list of the best off-road biking routes in the city. Visit Oleta State Park in North Miami Beach for an 11.4 mile loop (rental bikes are available!). There are a few climbs and drops for the more experienced rider and the route is nicely shaded by the tree canopy. The nearby Gilligan's Island trail is for advanced mountain bikers only. The 2.4 mile loop is rocky with a thick overlay of pine needles and roots, but a very scenic ride through the pine trees and ferns. For more routes in Miami Lakes, Key Biscayne, Virginia Key, and more, visit the Mountain Bike Trails Project.
7. SuperFlight at Jungle Island
Fly high at SuperFlight in the AERODIUM wind tunnel at Jungle Island. The unique flight experience takes around 40 minutes and includes a chance in the vertical wind tunnel. Fly up to 15 feet as 120 mile per hour winds propel you upwards.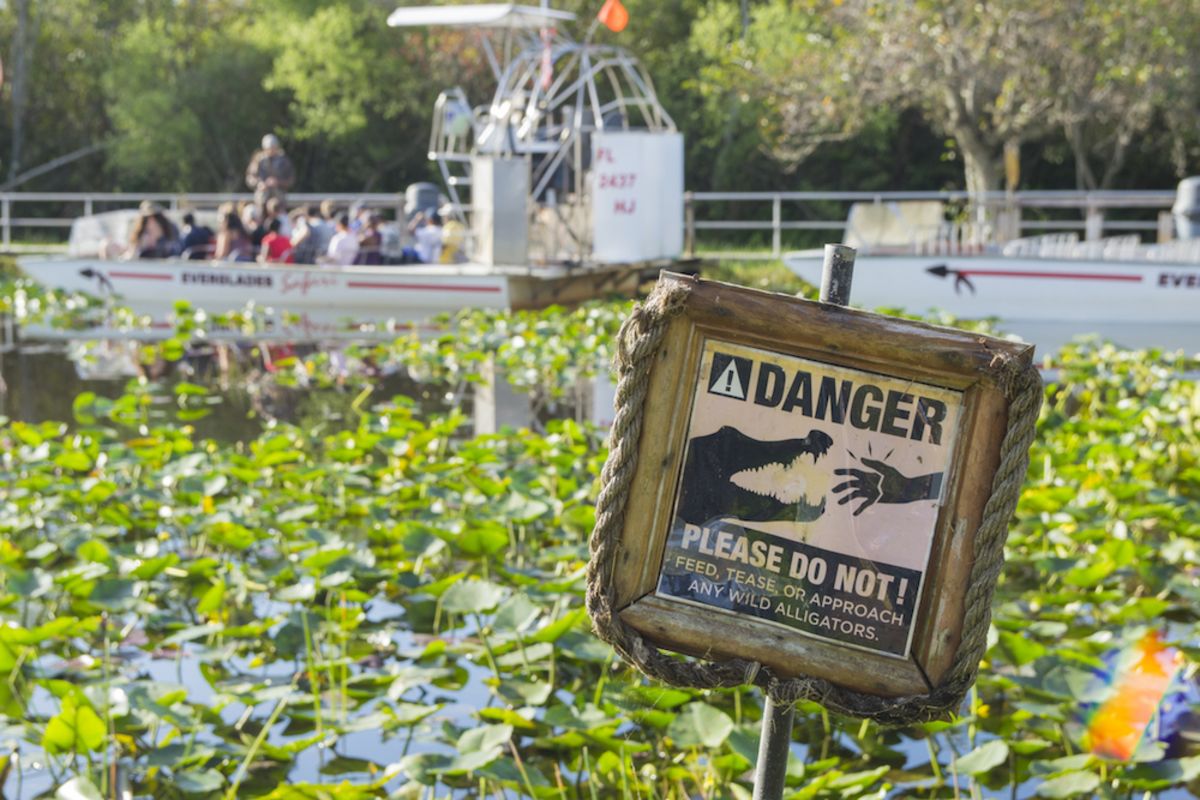 8. Airboat with the Alligators
The Florida Everglades' premier airboat attraction begins right here in Miami. Everglades Safari Park offers rides into Everglades National Park, plus an alligator wildlife show and a walking trail filled with crocodilian exhibits. Your Eco-Adventure tour will take you through the unique ecosystem and you may even catch glimpses of the native and exotic wildlife that inhabit it.
9. Surf
Hop on a board and let the warm waters of South Beach carry you back to shore. Find rentals and specialized lessons at F1rst Surf Supply on Ocean Drive (only a half mile south of Celino) and SoBe Surf before taking on the bigger waves at South Pointe Park.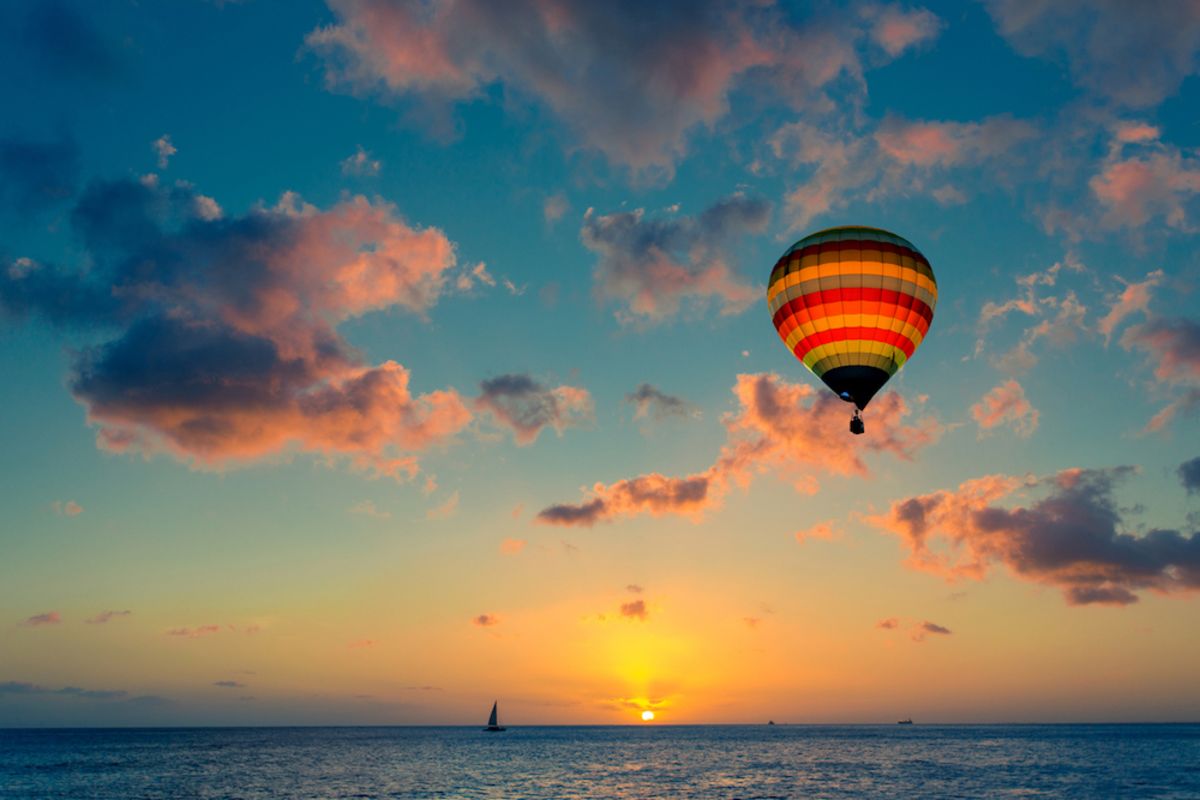 10. Hot-Air Balloon
Take in breathtaking views of Miami, the Atlantic Ocean, Biscayne Bay, and the Florida Everglades from a hot-air balloon. Balloon Miami puts safety first and only flies during optimal weather conditions. Revel in Miami's most scenic landscapes, hovering high and low on a thrilling ride with Pilot Mark Kerston.
Are you ready to take a walk on the wild side? Book your South Beach getaway with Celino Hotel, located in the heart of Miami Beach. The Celino provides guests with a full selection of hotel services and amenities. From in-room dining to concierge services, we'll make sure you have everything you need during your stay in Miami. Be among the first to visit the brand new Celino District when you book our exclusive pre-opening promotion. Receive 20% off our Best Available Rate and a daily breakfast credit when you book now with Celino Hotel.
subscribe to the blog and receive exclusive discounts