Your Guide to a Morning After a Night Out in Miami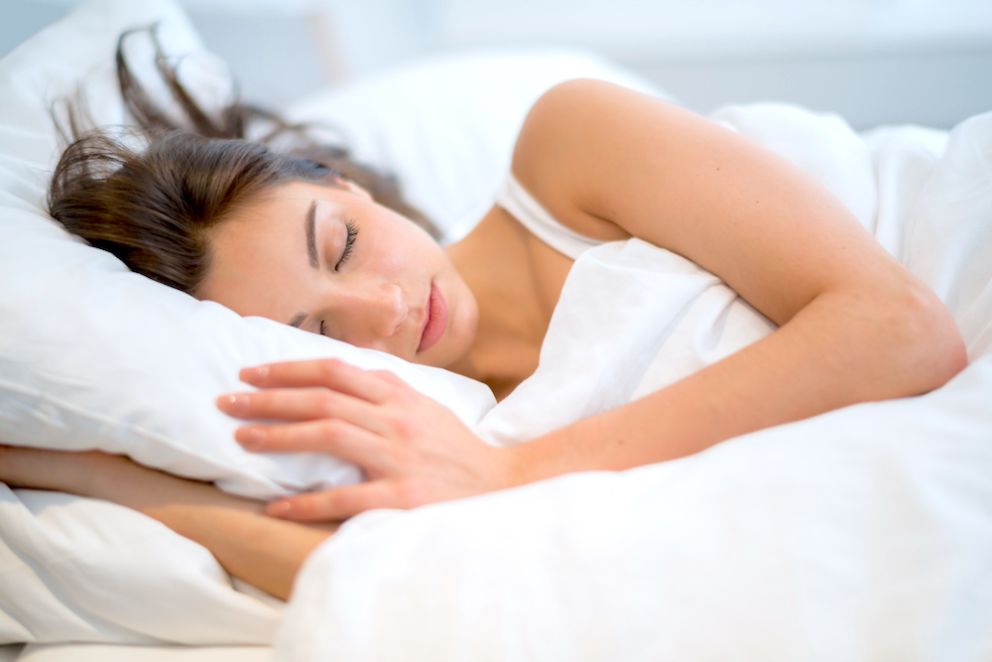 So you're in need of a day of recovery. We've all been there - Miami's late night bars and clubs can get the best of us. Take charge of your self-imposed state! The below recommendations are all in or around Celino Hotel so you won't have to add the hassle of travel to your already pounding headache. Here are a few ways to nurse yourself back to optimum health after a night out in South Beach.
Spend the Day at the Beach
Enjoy some good old fashioned vitamin sea. Warm weather, sandy beaches, and ocean breezes are a cure in itself. Grab a beach towel, lie on the sand, and let nature heal. Take a dip in the warm waters of Miami Beach. Salt water and sunny weather can draw out toxins and provide some much-needed vitamin D, magnesium, and oxygen. Let the salty water brighten, detoxify, and clean out your pores. Celino Hotel's proximity to the beach makes it easy.
Eat Something
Embrace your hangover in the most enjoyable of ways - eating delicious food. You don't have far to go when you book your South Beach stay with Celino. The Celino delivers an unforgettable South Beach dining experience at on-site restaurants, Pubblica and Dalia. Enjoy breakfast, lunch, dinner, or late night bites. Dalia begins serving breakfast as early as 7 a.m. Not ready to face the world? Give us a call, room service is available.
Sleep it Off
Some R&R is in order. After your night out on the town, retreat to your room at Celino for tropical elegance in a fresh and inviting, all-natural setting. Ocean pastel plues, white washed oak hardwood floors, local artwork, and cozy furnishings provide a sense of place and warmth. Book an oceanview room for gorgeous Miami Beach views.
Take a Dip in the Pool
A swim in our refreshing Oasis Garden pool will give you the burst of energy you're craving after a big night out. Tucked into the lush garden courtyard, our 40-foot pool is the perfect place to soak up the sun. Enjoy an endless supply of fluffy white towels, full waiter service, and complimentary sun care products. For access to our exclusive and intimate rooftop pool, reserve a balcony or terrace suite. The 20-foot peekaboo glass bottom pool is the perfect place to spend the day overlooking the beach and Ocean Drive.
Try IV Drip Hydration
Sit back and cure your hangover in record time at REVIV Wellness in Miami Beach. Their hydrating IV Infusion therapies reduce the time needed to recover from dehydration, hangovers, illness, general exhaustion, and more. The drip therapies deliver vitamins, minerals, nutrients, and antioxidants while balancing your hydration and maximizing your wellness and efficiency. Try the Ultraviv Hangover. This ocean hangover remedy hydrates, decreases inflammation, and soothes body aches. Visit REVIV Wellness on Washington Avenue or have them come to you. Their outcall Certified Medical Staff is happy to administer services from the comfort, privacy, and convenience of your hotel room.
Book your South Beach getaway with Celino Hotel, located in the heart of Miami Beach. The Celino provides guests with a full selection of hotel services and amenities. From in-room dining to concierge services, we'll make sure you have everything you need during your stay in Miami. Be among the first to visit the brand new Celino District when you book our exclusive pre-opening promotion. Receive 20% off our Best Available Rate and a daily breakfast credit when you book now with Celino Hotel.
subscribe to the blog and receive exclusive discounts