10 Things to Do with Your Family at Celino Hotel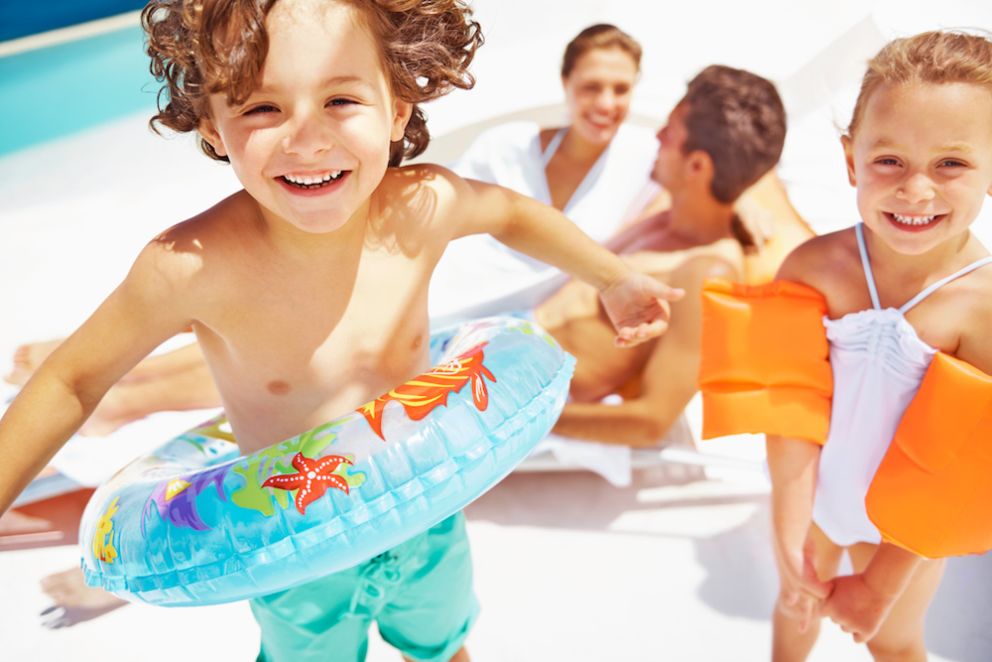 The Celino Hotel is a beachside paradise designed to provide entertainment for the whole family. Regardless of your family's interests, there are plenty of things to do with kids within the new Celino District. From beachy activities to initiating your own conga line, here's how to create family memories at the Celino Hotel.
1. Enjoy the Suite Life
Celino's premium family-friendly suites blend spacious loft-style layouts with contemporary modern accents. Spread out and enjoy 450 square feet of space with a plush chaise lounge, table and chair seating arrangement, oversized balcony, two queen or king beds, and a large European-style washroom in our Studio Suites.
2. Visit Lummus Park
With over 26 acres of pristine green space, Lummus Park is Miami Beach's beachfront playground for both children and adults alike. The kiddos will love the playground, dog walkers, skateboarders, and winding palm-shaded walking trails. This popular SoBe destination is a great place to move around, get some sun, and people watch.
3. Form Your Own Conga Line
Derived from the Cuban carnival dance, the conga line rose to popularity in the United States in the 1930s. Allegedly the birthplace of the conga line, the Celino invokes the days of old by having conga drums at your disposal to spice up your getaway. Crank up the Latin tunes and take turns beating on the drum while your family forms a procession line behind you for the conga shuffle.
4. Spend the Day at Celino's Swimming Pool
Take a dip in the Oasis Garden Pool tucked into Celino's lush garden courtyard. The 40-foot pool is the perfect place to lounge with family. Enjoy fluffy white towels, sun care products, and full waiter service.
5. Save When you Stay with Family
Treat your family to a South Beach getaway! For families with three or more kids, taking a vacation can be a pricey endeavor. At Celino Hotel, families save up to 25% when you reserve two rooms or more. Check out our Family Escape exclusive offer to get started with saving.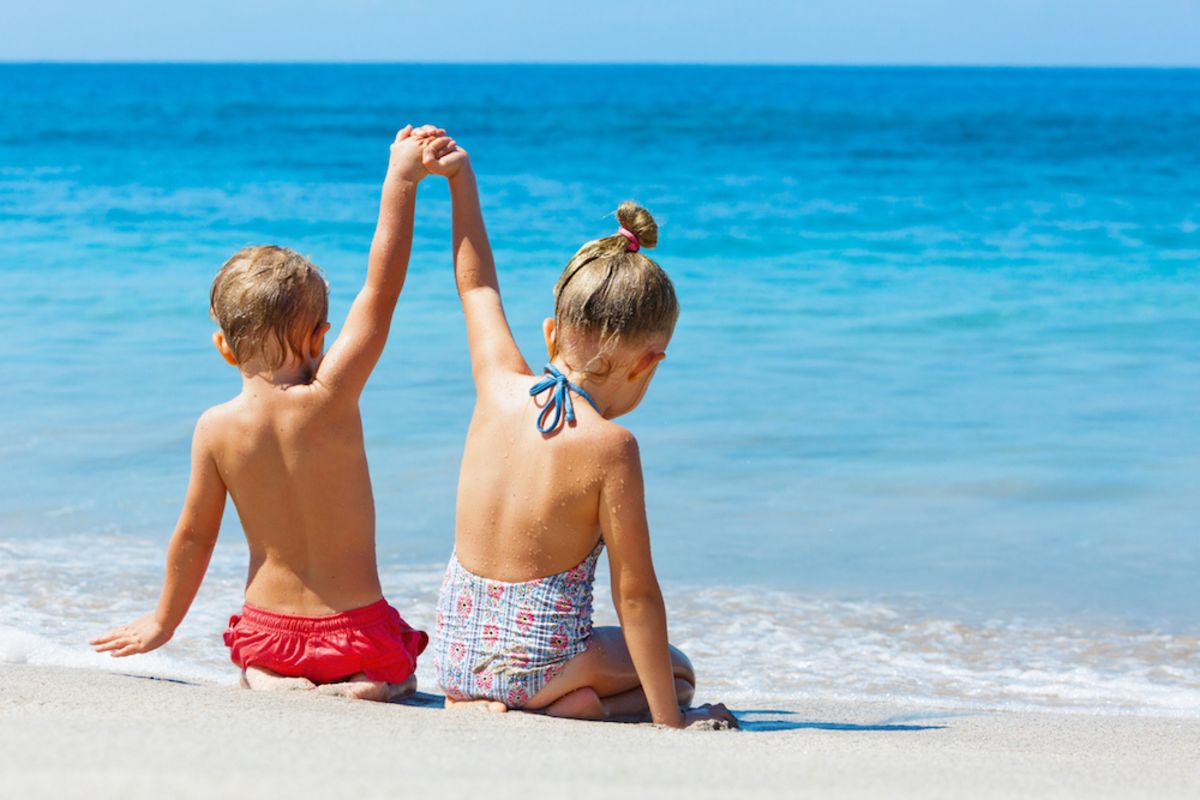 6. Go to the Beach
Grab your Celino signature beach bag and bring the family to the beach. The sand and saltwater invite endless kid-friendly beach activities. Get your kids to dig as far as they can, have them bury a parent neck-deep in the sand, or see how long it takes to fill a gigantic hole with water. Play a game of hopscotch in the sand by simply drawing a grid, make sand angels, or create elaborate sand castles. A sand play set will go a long way while you lay back and soak up the sun.
7. Savor Easy Family Meals
Rounding up the entire family to grab a bite to eat can often be more time consuming than enjoying a meal together. At Celino, you don't have far to travel for delicious dining options. Visit Dalia from 7 a.m. to midnight for wood-fired fare, esoteric wines, and classic Mediterranean plates with a modern twist. Pubblica serves up handmade artisanal breads, pastas, and rich flavors in a bright and contemporary interior. Make a reservation for the family or opt for a night in with our in-room delivery service.
8. Take a Walk to South Pointe Park
Take the 15 minute walk south to South Pointe Park for a multitude of family activities. The 17-acre park has a playground, mini water park, and plenty of places to sit and watch the cruise ships roll in. Green open spaces, restaurants, ice cream shops, and gorgeous views of downtown Miami, Biscayne Bay, and beaches await at the southernmost point of Miami Beach.
9. Explore the new Celino District
Discover South Beach's hottest new district in the center of premier shopping, entertainment, and dining options. The Celino District has something for the whole family. Check out our guide for what to see and do.
10. Wander Ocean Drive
Walk along Miami's most famous street for colorful Art Deco buildings, bright neon signs, and Latin music playing at the local bars and restaurants. Get to know Ocean Drive from behind the steering wheel of a 3-wheel buggy. Miami Beach Scooter Rental is a 5-minute walk from the Celino and the kids will love cruising Ocean Drive in the open-air buggy.
Follow the Celino Instagram and post a photo using #BeSeenCelino to show us what you and the family get up to in the new Celino District.
Get to your exciting plans faster when you book with Celino South Beach. Be amongst the first to visit the brand new Celino District when you book our exclusive pre-opening promotion. Receive 20% off our Best Available Rate and a daily breakfast credit when you book now with Celino Hotel.
subscribe to the blog and receive exclusive discounts