A History of Celino Hotel: Where the Walls Still Talk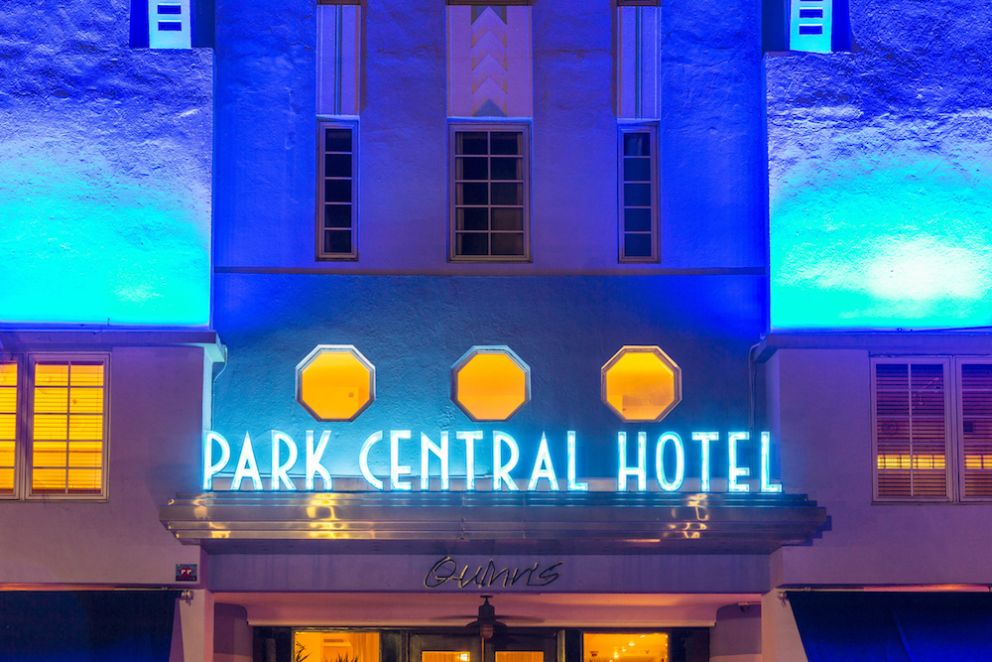 Celino Hotel boasts a rich history deeply rooted in the Art Deco movement in South Beach of the 1930s. After extensive renovations of the landmark Park Central Hotel, Imperial Hotel, and Heathcote Apartments along Ocean Drive, the new Celino Hotel was born. But its history as South Beach's premier hotel goes much further back. Let us take a step back in time and investigate the Celino Hotel's past.
Origins
At a time when South Beach was undergoing an Art Deco renaissance, master architect Henry Hohauser completed the Park Central Hotel in 1937. Once a popular hangout for stars Clark Gable, Humphrey Bogart, Carol Lombard, and Rita Hayworth, Park Central Hotel and Ocean Drive eventually fell into decline. Decades later, after recognizing Ocean Drive as 'America's Riviera', real estate developer Tony Goldman acquired the property in 1985 and Park Central underwent a spectacular rebirth.
The hotel went on to become a beacon in the fashion industry and helped fuel a second South Beach renaissance. Named the 100th member of the prestigious Historic Hotels of America in 1993, Park Central Hotel's legacy lives on.
Within the walls of the hotel and the adjoining buildings, progress was possible. Heathcote Apartments, the Imperial Hotel designed in 1939 by "principal architect of Deco South Beach" L. Murray Dixon, and the historic Park Central Hotel were combined to form one cohesive masterpiece along Ocean Drive.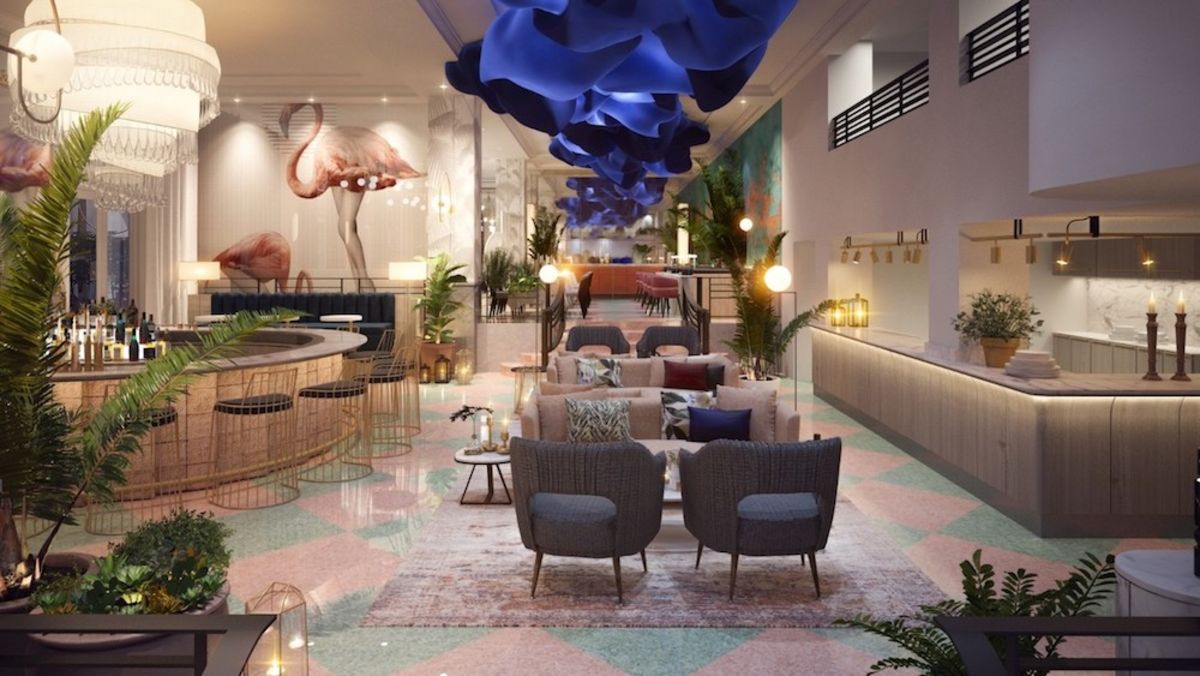 The New Celino District
Ocean Drive's location, history, and charm inspired Ricardo Tabet to reinvent the identity of South Beach's most iconic street with the establishment of the new Celino District. Leading the way for a modern day Ocean Drive renaissance, Tabet partnered with Ink Entertainment, two architectural firms, an interior designer, over 11 consultants, 28 subcontractors, and three law firms to create the ambitious Celino Hotel.
Named one of "The 12 Best-Designed Hotels Opening this Year" by Architectural Digest, the Celino Hotel pays tribute to Miami's glamorous 1940s past and Cuban modernism while creating their signature 'Floridita' style. Celino brings the historic space into the future with tropical elements, furniture curated from nine countries, and a beautiful atrium mural by Los Angeles-based street artist, Mr. Brainwash.
Join South Beach's most anticipated new boutique hotel for history in the making. Be among the first to visit the brand new Celino District when you book our exclusive pre-opening promotion. Receive 20% off our Best Available Rate and a daily breakfast credit when you book now with Celino Hotel.
subscribe to the blog and receive exclusive discounts